Premium Services On All Makes & Models
Nobody else does it like we do.
Why Choose Us?
TGK Automotive
TGK Automotive's slogan is "We Want to Earn Your Business by Earning Your Trust" and every member of our car care team takes those words seriously. We strive in every client interaction to provide a satisfactory outcome. All of our team members follow our 10-Point Client Satisfaction Promise when you bring in your car.
We provide full-service, dealership alternative, automotive repair.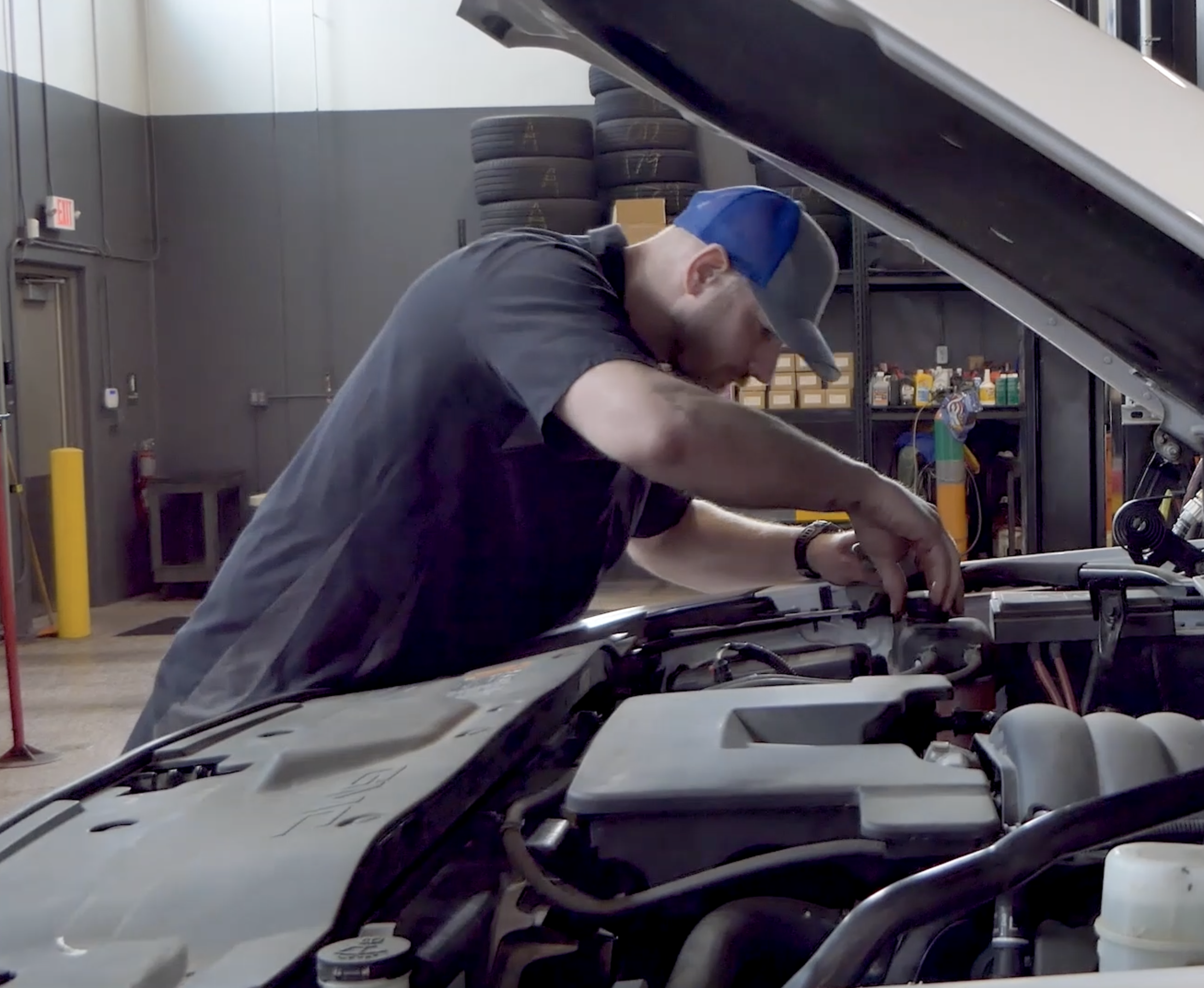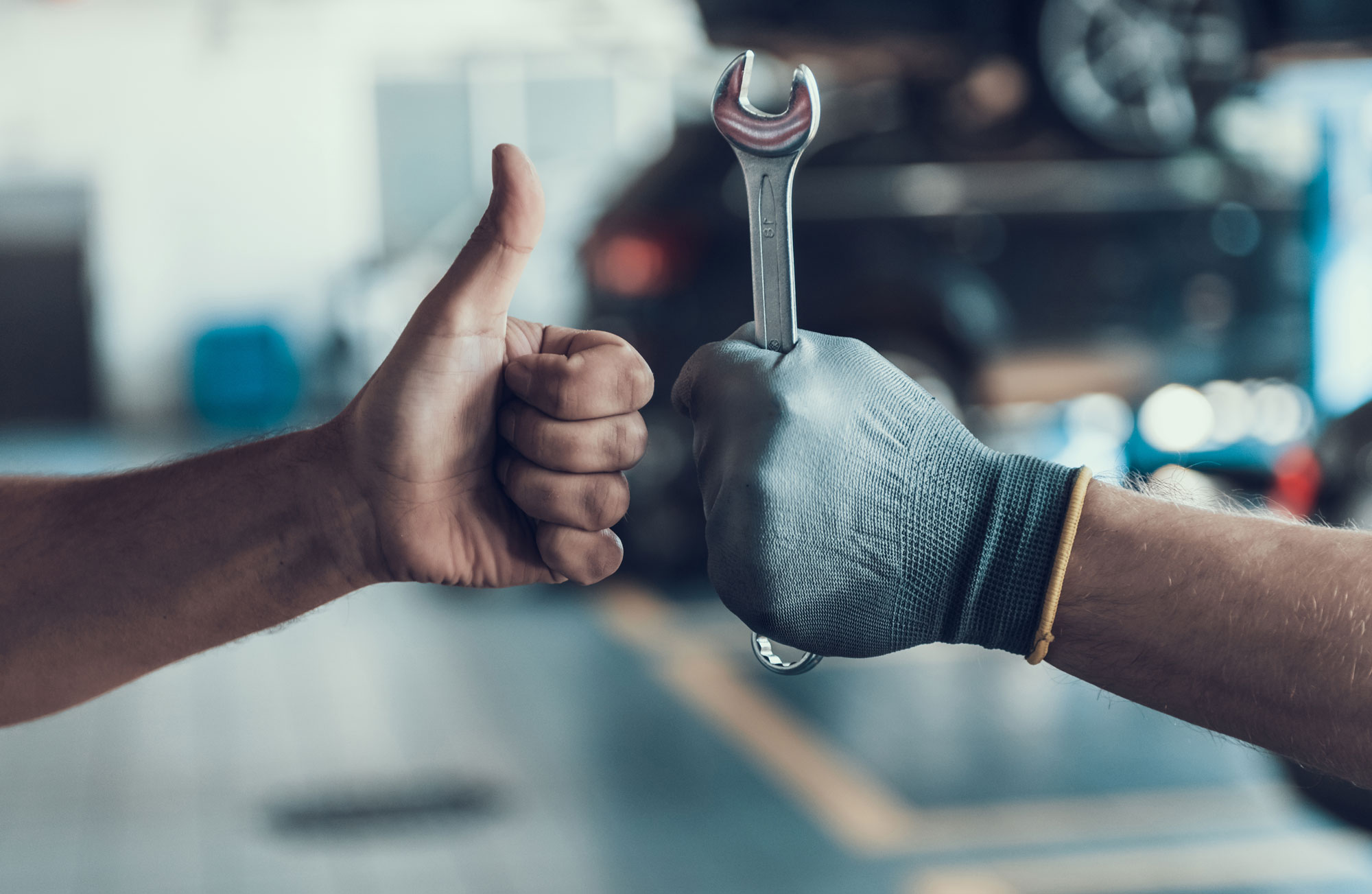 Home